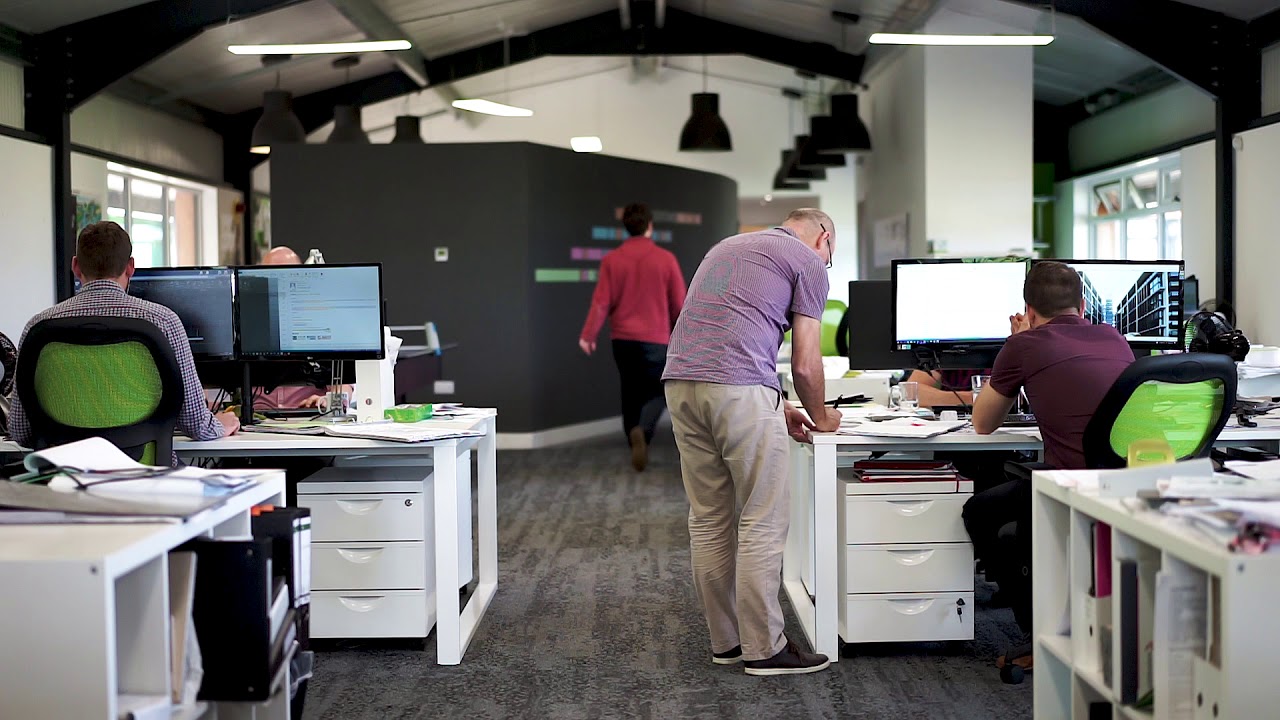 Every Shopify store is different. So we made the best
Shopify apps customizable!

Helping your Shopify store grow, one app at a time!
We're a team of eCommerce experts building out some of the most powerful, flexible, and customizable Shopify apps. Our goals are simple. We want to equip you with the best Shopify apps that keep your customers engaged, drive more sales and bring in more revenue!